Our Founding
In 1992 leaders from industry, universities and state and local economic development founded the virginia biotechnology association to:
Enhance public awareness of the newly emerging biotechnology industry in Virginia and the scientific, economic and other benefits it provides.
Promote Virginia's biotechnology industry.
Expand the knowledge and expertise of Virginia businesses concerning biotechnology through seminars, forums, educational publications and other means.
Represent the interests of the biotechnology industry in Virginia before federal, state and local legislators and regulators, and other organizations.
Today
In the 30 years since, in response to the dynamic discovery, growth and change in science and the marketplace, Virginia Bio's focus has been redefined as the life sciences industry broadly, encompassing not only bio and pharmaceuticals, but also med tech, informatics, digital health, health and wellness, innovative health care delivery, agriculture and industrial bio.
Virginia Bio has evolved from an all- volunteer organization to a staff of four and a half, guided by a 24-member Board of Directors drawn largely from industry CEOs, plus a 10-member Academic Council from the state's research universities and an Advisory Board. Membership has grown in number and variety, and now totals more than 250 organizations.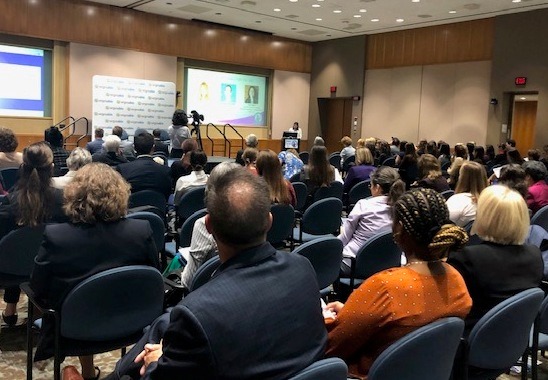 Our Future
Virginia Bio has become the preeminent organization to gather, shape and tell the story of the life science industry in Virginia to audiences within the state and across the nation. We have served as a thought leader and catalyst for industry-wide initiatives and broad public policy change, out of Richmond and Washington DC.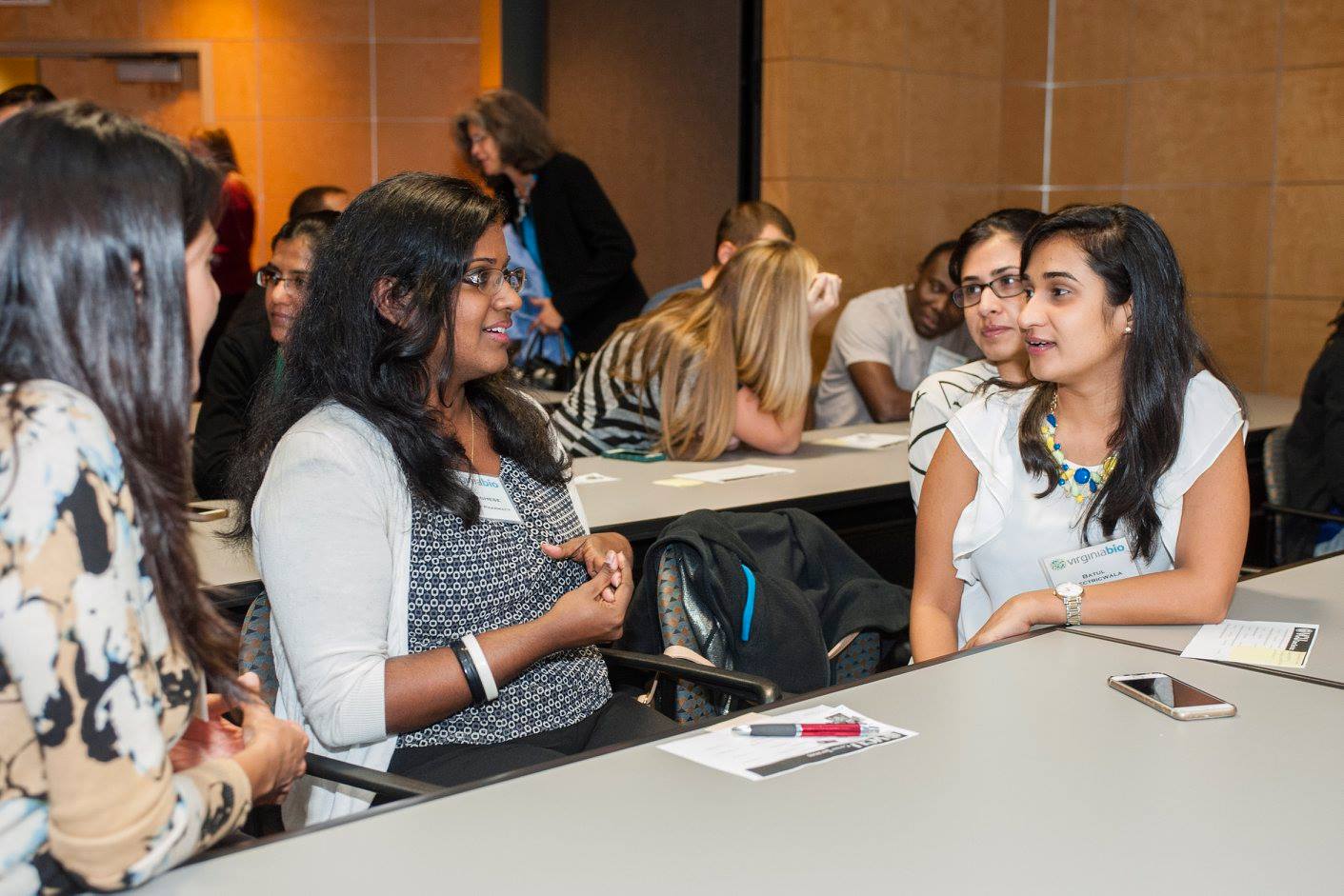 BECOME A MEMBER
Become a member today to access exclusive networking opportunities, as well as potential invites to webinars, panels, and other events to raise visibility for your organization. Members also can take advantages of Virginia Bio's vast resources including strategists and extensive network. Visit our Benefits for Membership page to learn more about how companies gain from being a member.