Virginia Policy
We are the sole voice of the industry to state legislative and administrative policy makers, and a unique resource helping our members interact with their state government. We work year-round to maintain relationships, monitor new developments, participate in the implementation of policies, and formulate strategic proposals anticipating new challenges and opportunities.
Our Goals
Policies which make Virginia the best state in the country to start and grow a life science business and unleash the potential of our universities and workforce to bring innovative life science products and services to the clinic and market.
Continued funding and improvement of existing incentives, including the Angel Investor Tax Credit, the Refundable and the Major R&D Tax Credits, the Capital Gains exclusion for early investors in technology companies and the Catalyst (VBHRC). These are the policies now in play and the key incentives in place in support of the industry.
Bills We're Tracking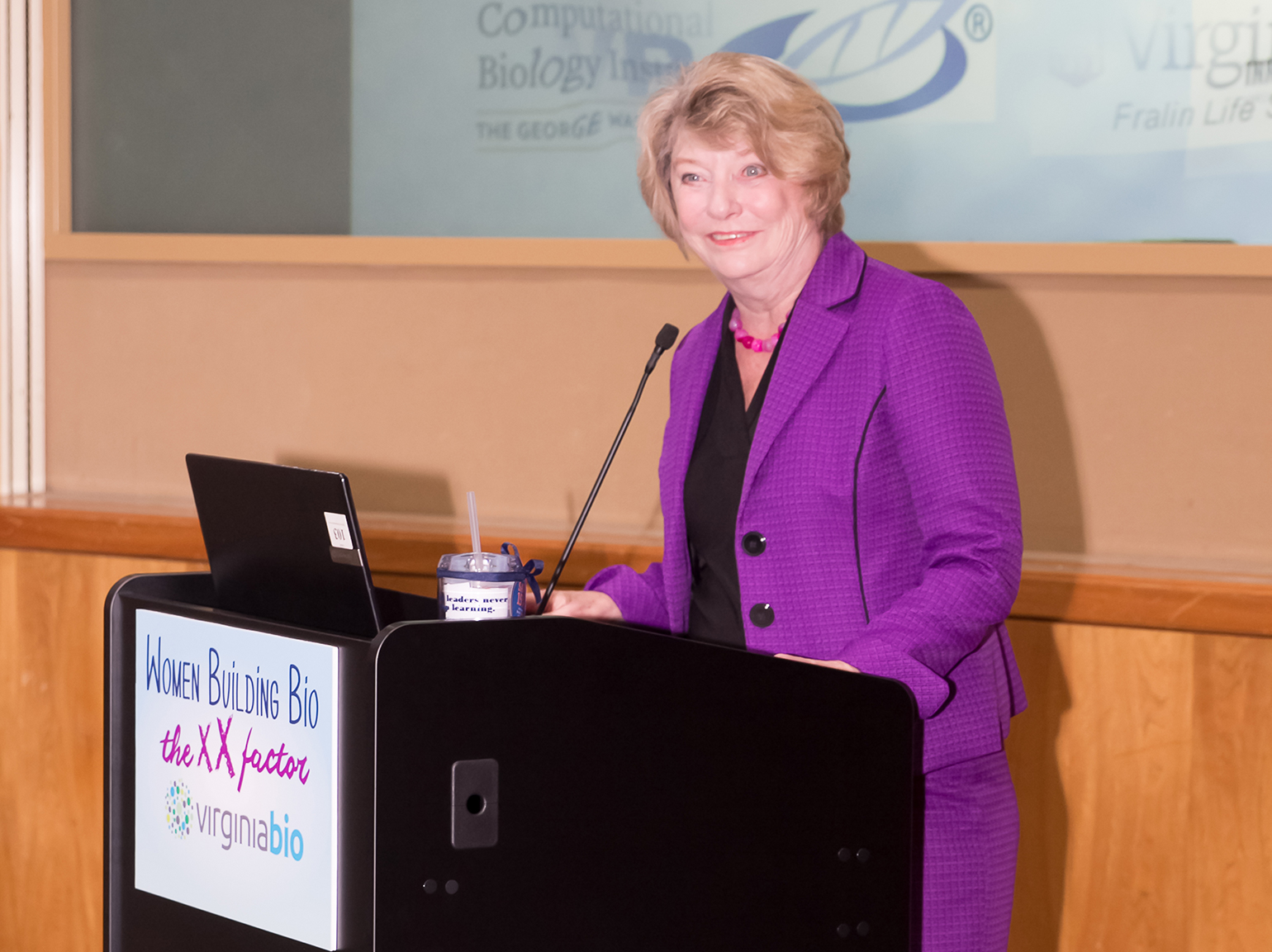 Working Together
Our work year round and during the General Assembly is a collaboration of many. Our staff visits legislators and testifies before committees, and we arrange for our members to do the same, and communicate with their elected representatives on issue of special interest. We engage an esteemed lobbying firm, First Choice Consulting, to work on behalf of the industry in Richmond.
We are helped greatly by our members of national breadth, by our national affiliate organizations and our colleagues at other state life science associations. With their help we can scan the horizon for national issues which may arise in Virginia, find best practices, provide Virginia policymakers in depth and comparative information they require to determine how best for Virginia to compete and excel.
We also work with allies across the state such as local and regional tech councils to champion issues of common interest and importance to the Commonwealth.
FirstChoice Consulting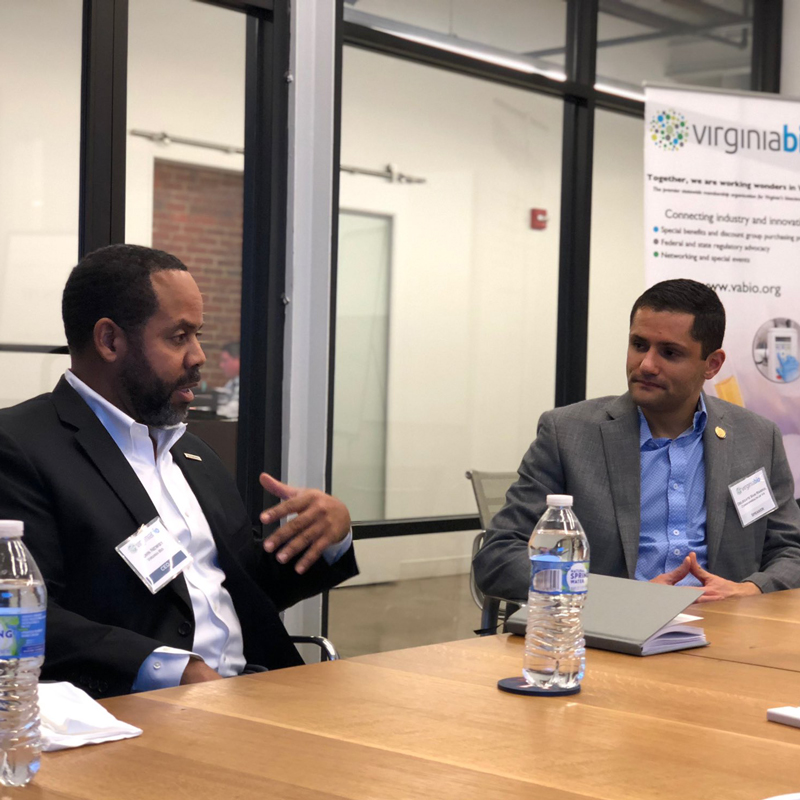 The Who's My Legislator?
An online tool where the public at-large can determine what legislators represent them. Users can enter their home address or use map based navigation to see their Virginia House and Senate representatives, as well as those in the U.S. House and Senate.
Who's My Legislator