Employers Benefit From The Tight Knit, Entrepreneurial Ecosystem That Thrives In Virginia.
Northern Virgnia
Northern Virginia is next door to our nation's capital, Washington, D.C. with close proximity to federal resources like the NIH, USPTO and the FDA.  Northern Virginia consists of the counties of Arlington, Fairfax, Loudoun, and Prince William and several independent cities.  It is the most populated region in Virginia and the Washington metropolitan area with more than 2 million residents. 
Life Science Focuses
Focus areas for biomedical and life sciences activities include Personalized Medicine, proteomics, molecular biology, nanotechnology, biodefense, cancer, health technology, and infectious diseases like Zika, HIV, Lyme Disease and Influenza.
Prince William Science Accelerator
George Mason University Science and Technology Campus
HHMI Janelia Research Campus
AI and data driven cancer therapy recommendations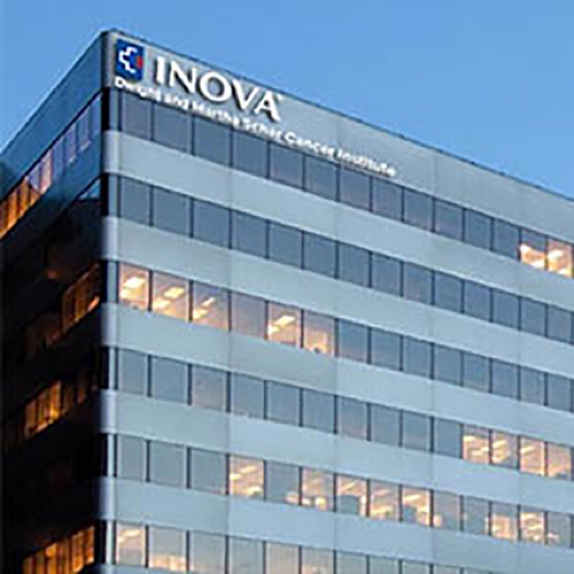 Greater Richmond
Greater Richmond includes Chesterfield, Hanover and Henrico counties, along with the city of Richmond. The population of the Richmond Metro Statistical Area (MSA) is nearly 1.3 million and a growing international community adds to the area's cultural diversity and cosmopolitan character.
Life Science Focuses
Focus areas include pharma manufacturing, consumer drug products, drug development, contract research organizations, traumatic brain injury, addiction and pain, medtech, medical product distribution.
Altria Center for Research and Technology and Innovation Park
GSK Consumer Healthcare
Division of Consolidated Laboratory Services
Polykon breaking ground in Henrico County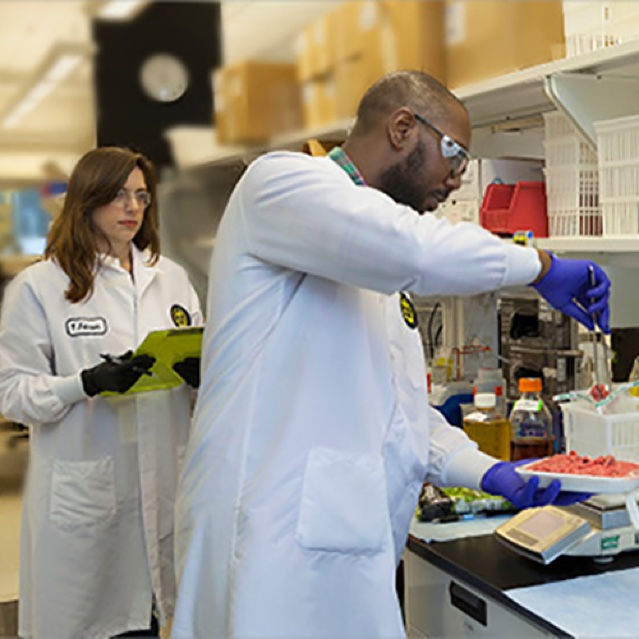 Charlottesville / Albemarle
Charlottesville and Albemarle County are located in west Central Virginia, approximately 100 miles southwest of Washington, D.C. and 70 miles northwest of Richmond. Situated within the upper Piedmont Plateau, at the foothills of the Blue Ridge Mountains and at the headwaters of the Rivanna River, Charlottesville serves as the economic, cultural, and educational center of a multi-county region in Central Virginia with an SMSA population of over 200,000.
Life Science Focuses
Focus areas for biomedical and life sciences activities include Medical Devices and instrumentation, NASH, Cancer, Epilepsy, Essential Tremor, addiction, bioinformatics, enzymes, contract research and contract manufacturing.
Lewis and Clark Pharmaceuticals
iLab at University of Virginia
UVa Research Park
Indoor Biotechnologies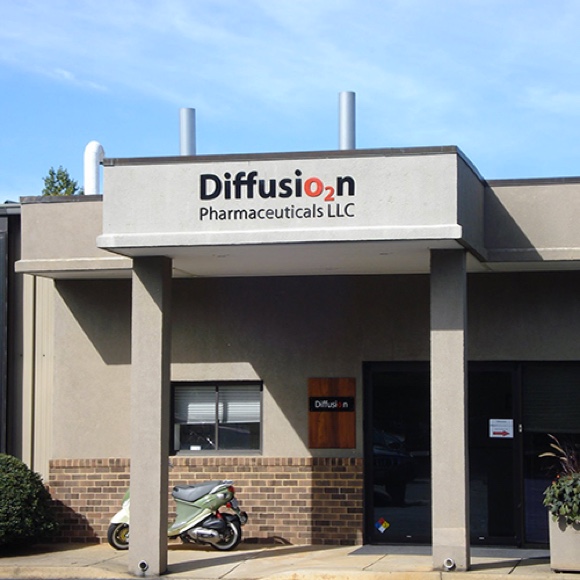 Hampton Roads
The Virginia Beach Metropolitan Statistical Area (MSA), also known as Hampton Roads, is the 36th largest metropolitan area in the U.S. The MSA encompasses 15 cities and counties with a population of 1.7 million people and a workforce of approximately 850,000.
Life Science Focuses
Focus areas for biomedical and life sciences activities include diabetes, reproductive health, regenerative medicine, cardiology, urology, cancer, piezo-electrics, and photon therapies.
Hampton University Proton Therapy
TCC Regional Health Professions
ivWatch Model 400
W&M VA Institute for Marine Science
Southwest Virginia
Located in the heart of the Blue Ridge Mountains, Southwest Virginia encompasses both the Roanoke and Blacksburg-Christiansburg-Radford Metropolitan Statistical Areas, with a total population in excess of 500,000.
Life Science Focuses
Focus Areas include neuroscience, neurobiology, heart disease, Regenerative medicine, Cancer, addiction and substance abuse, cerebral palsy, traumatic brain injury, plant science, infectious and vector-borne diseases.
Virginia Tech Fralin Life Science Institute
TechLab's 30 minute E. Histo Diagnostic
VTC Fralin Biomedical Research Institute
Revivcor: World's first cloned pigs