Virginia Bio-Connect
Virginia Bio-Connect is a multi-regional collaboration project funded by the Commonwealth of Virginia and designed to increase connectivity and awareness of the existing programs, resources, and communities in Virginia's life sciences industry. By filling necessary commercialization gaps and fostering partnerships within the state's life sciences and entrepreneurial ecosystems, the project enhances talent growth and retention, strengthens the ecosystem, and increases Virginia's attractiveness to out-of-state investors and life sciences companies.
Explore the Portal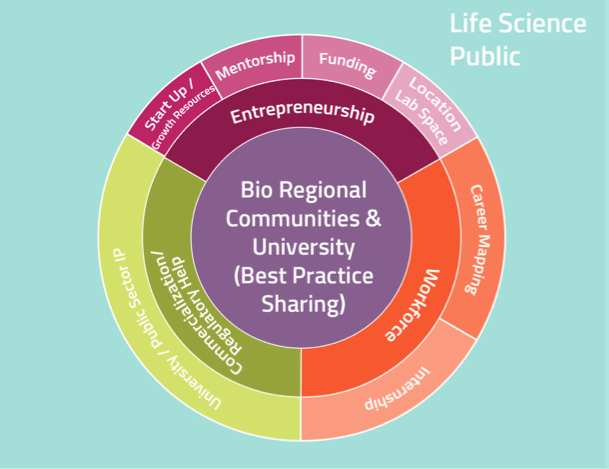 STEM2VA Internship Program
STEM2VA is an internship program that connects Virginia life sciences companies and Virginia-based students at a two or 4+ year degree-awarding institution while offsetting the costs of the internship. STEM2VA offers Summer, Fall, and Spring internship opportunities. In addition, the Virginia Bio-Connect platform enables employers and other institutions providing internships to promote them and connect with the students interested in them.
Student Information
Employer Information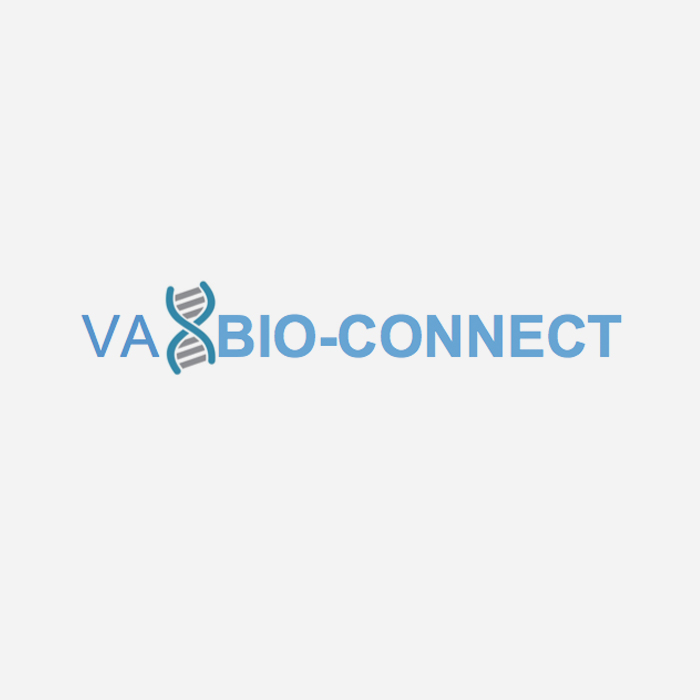 Our BioHub Regions
Virginia Bio-Connect is connecting all regional BioHubs across the state to share best practices, elevate workforce development, share resources and provide mentorship to strengthen and grow the life sciences industry cluster.
Region 2  Roanoke/Blacksburg/Lynchburg BioHub
Region 4  Greater Richmond BioHub
Region 5  Coastal Virginia BioHub
Region 7  Northern Virginia BioHub
Region 9  Charlottesville/Albemarle BioHub
Explore the Regions