Tax Credits
Refundable R&D Tax Credits, Major R&D Tax Credits, Capital Gains Exclusions, and Angel Investor Tax Credit.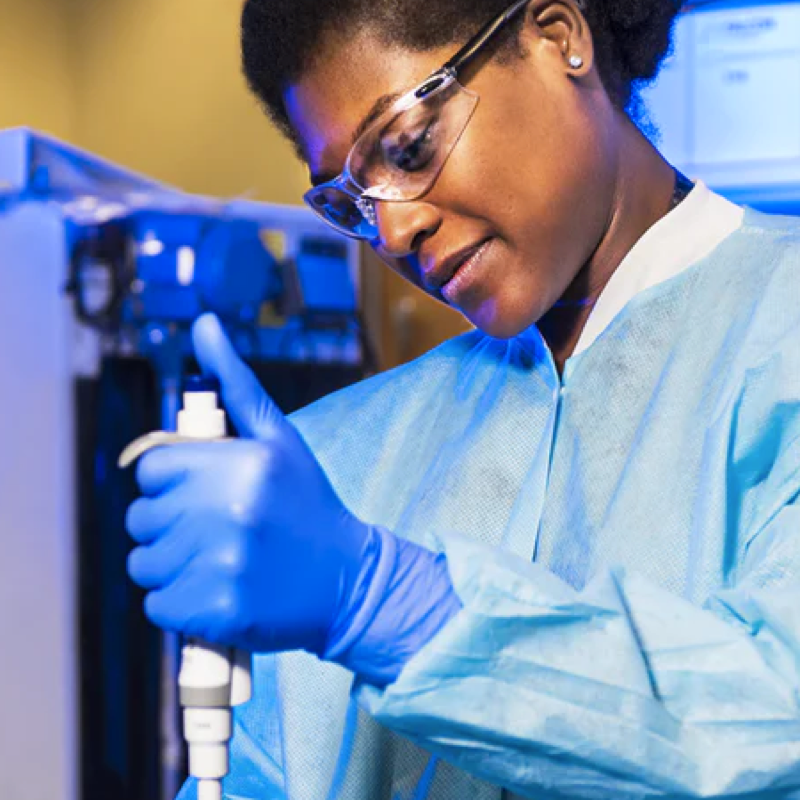 Grant Programs
Virginia Catalyst (VBHRC)  and Commonwealth Research and Commercialization Fund.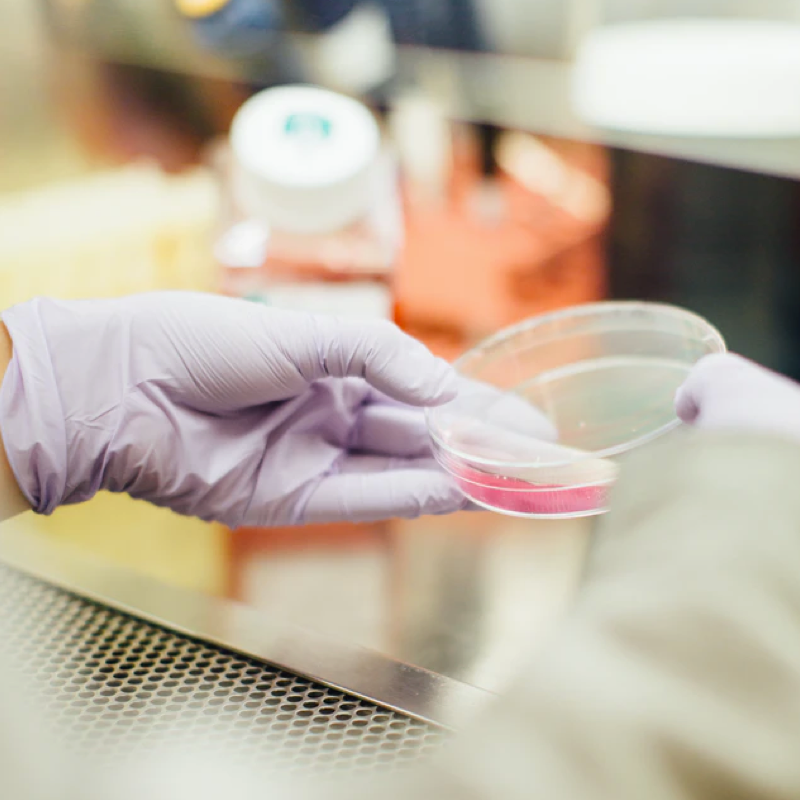 Seed Stage Investment
CIT GAP Funds is a family of seed- and early-stage investment funds placing near-equity and equity investments in Virginia-based technology companies, including life science via the CIT Biolife Fund.
Visit cit.org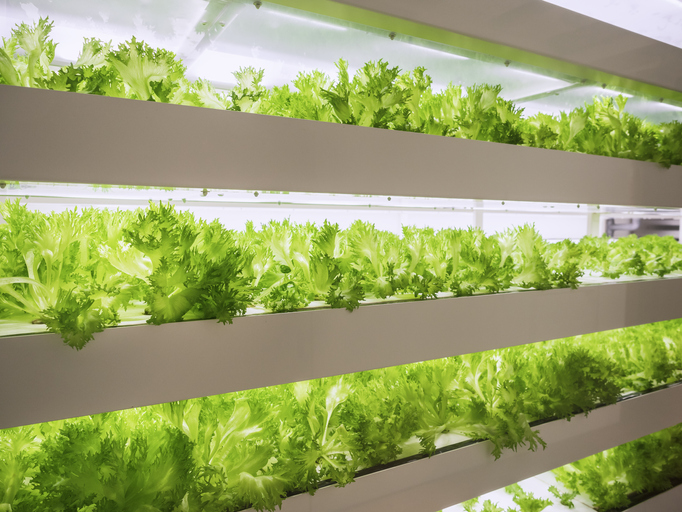 Broadly Available Business Incentives
Commonwealth's Opportunity Fund, Investment Partnership Grant, Economic Development Incentive Grant, Tobacco Region Opportunity Fund and Virginia Jobs Investment Program.
Visit vedp.org