Our Vision
To foster a Virginia life sciences ecosystem, recognized nationally for its innovation, commercial success and contributions to improved health for all.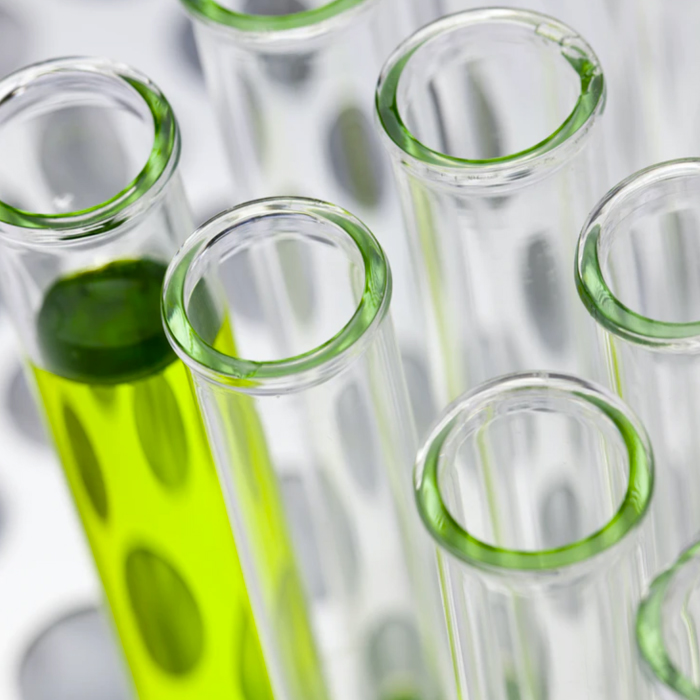 Our Mission
To promote innovation and growth through strengthened networks; advocacy; capital investment; talent attraction, development and retention; and advancing the next generation of leaders.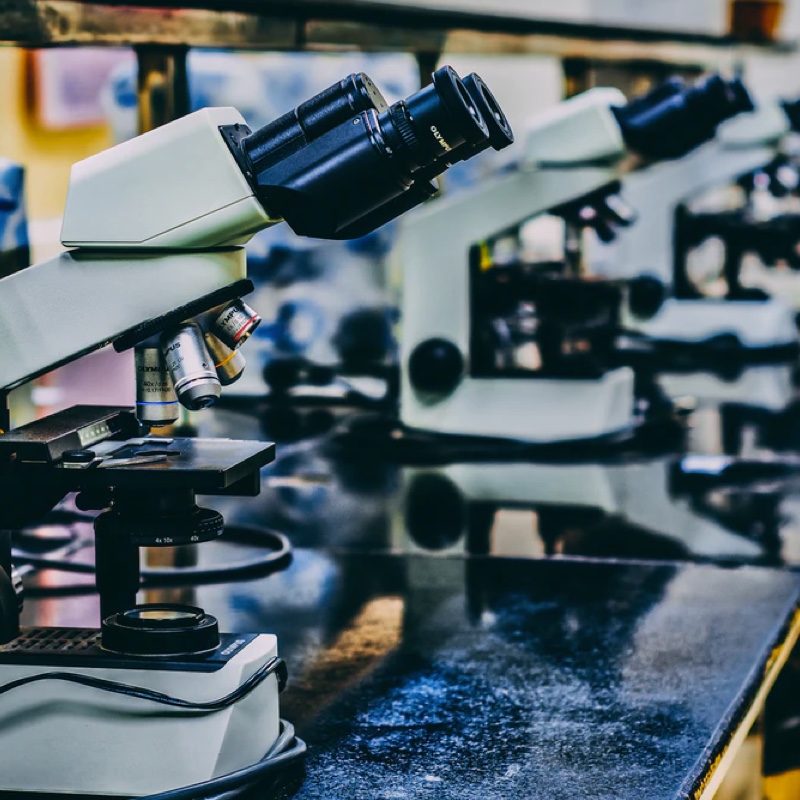 Virginia Bio Members Saved More Than $8 Million in 2021.
We are determined to help our members reduce their costs as much as possible, which is why we are a BIO Business Solutions® Affiliate, the largest cost savings purchasing program for the biotech industry operated by the Biotechnology Innovation Organization (BIO).