Investing in Ourselves: Growing Stronger and Better Together
Thank you for joining us for the 6th Annual Women Building Bio Conference. Please share your input to help make the next Women Building Bio even stronger. Each attendee that completes a survey will be entered into a drawing for a chance to win one of three (3) complimentary registrations for the 2022 Women Building Bio!
We appreciate your feedback, but this survey has now closed. Please feel free to send us your input directly to vabio@vabio.org. Thank you.
Contact us with additional comments or questions at vabio@vabio.org.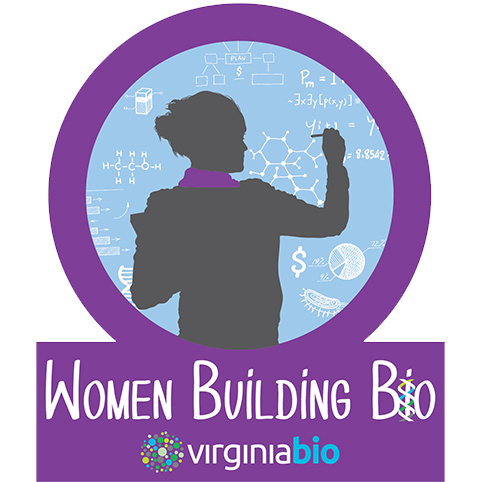 CONFERENCE AGENDA:
Welcome
John Newby, CEO, Virginia Bio
 

My Journey in Life Science Leadership
MODERATOR: Mia Masten, Sr. Director Patient Advocacy, Pfizer, Inc.

Sally Allain, Regional Head, JLABS @ Washington, DC

Kyeonghee Monica Lee, Associate Fellow, Regulatory Sciences, Altria Client Services

   
 
 
 
 
'One Big Question' Breakout Discussions with Group Summary
 
 
 
 
 
Startup Funding & Careers in Venture Capital:  Addressing Both Sides of the Table
MODERATOR: Elizabeth Cho-Fertikh Co-Founder & Managing Director, MEDA Angels, LLC

Laura Davis, Lead, Boston Chapter of Golden Seeds

Dana Sun, Senior Associate, OCA Ventures

 

 
 
 
Navigating Challenges: A Leader's Insights
Susan DeVore, Former CEO, Advisor, Premier Inc.
 
Conference Closing
Michele Oshman, Vice President, External Affairs, Executive Director, Council of State Bioscience Associations, 

Biotechnology Innovation Organization
Thank you to our sponsors!