STEM2VA: Virginia Statewide Life Science Internship Program
Welcome to STEM2VA!  This program will allow interested life science majors to participate in an intense and exciting Summer internship opportunity. STEM2VA will match Virginia-based students at a 2 or 4+ year degree-awarding institution with enriching experiences in the life science industry.
STEM2VA is a ten week, full-time, paid summer program to connect interested students to opportunities within the private sector.
We accept undergraduates and graduate students who are Virginia residents and nonresidents enrolled in a Virginia institution.  Students must be actively enrolled in a higher education institution at the time of application submission.
Interns Apply Here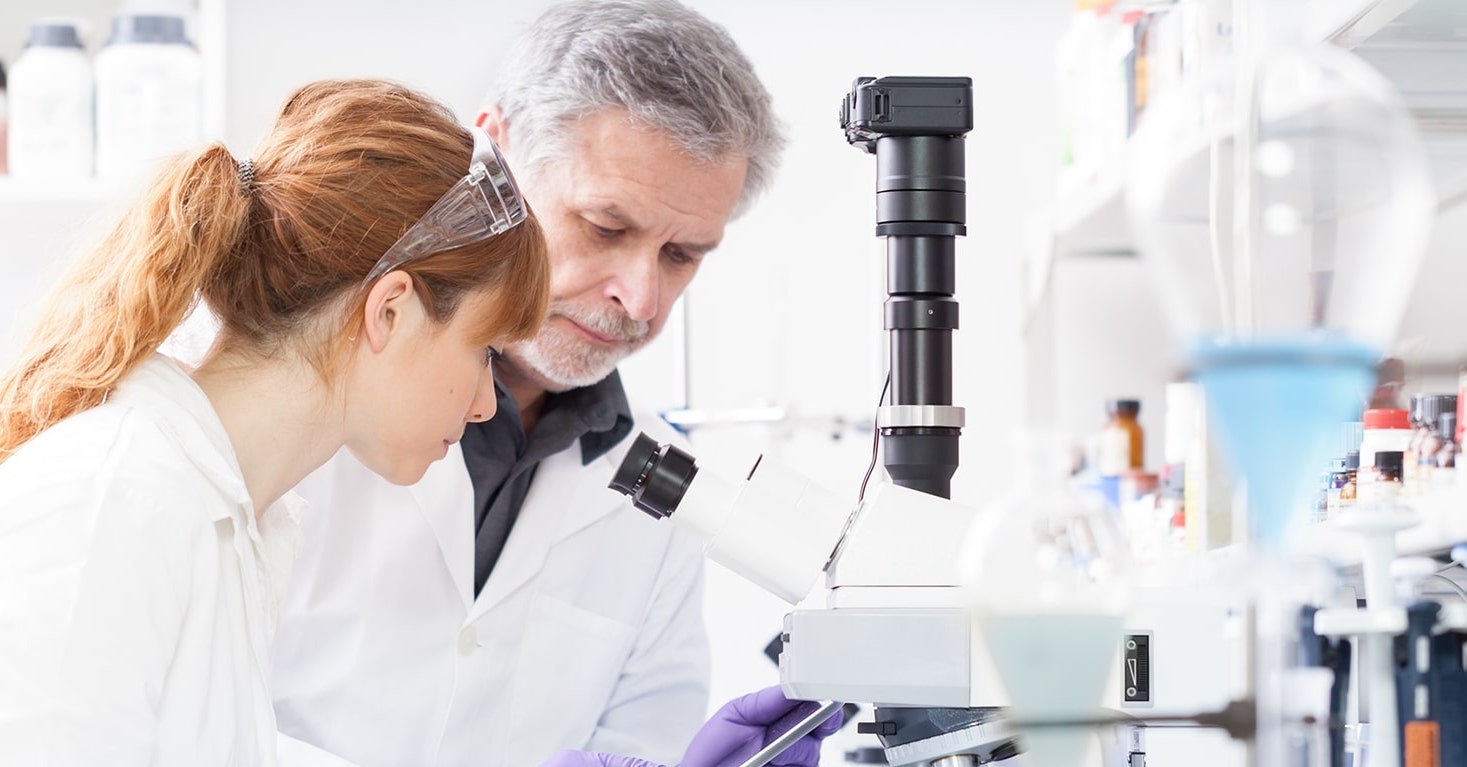 Dates & Deadlines
Student Application Opens: December 5, 2022
Student Application Deadline: March 10, 2023
Application Review by Employers: beginning March 13, 2023
Decisions/Offers: by May 5, 2023
Program Dates: June 5, 2023 – August 11, 2023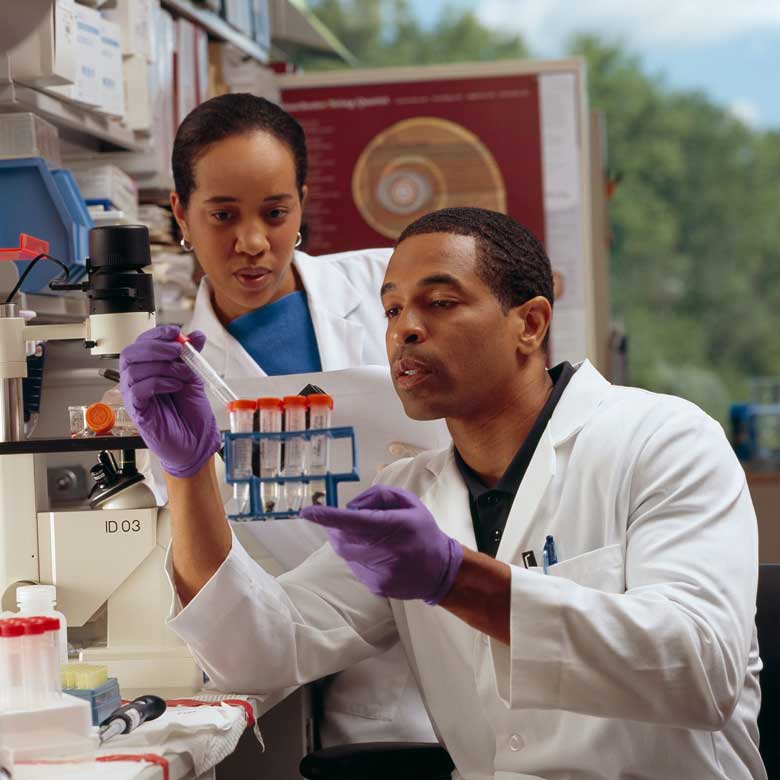 Areas of Interest
STEM2VA interns are scholars with interests in becoming future scientists, engineers, and entrepreneurs, in companies in the following areas:
Research and Development
Pharmaceuticals
Diagnostics
Digital Health
Medical Devices/Equipment
Biomedical Engineering
Participating Organizations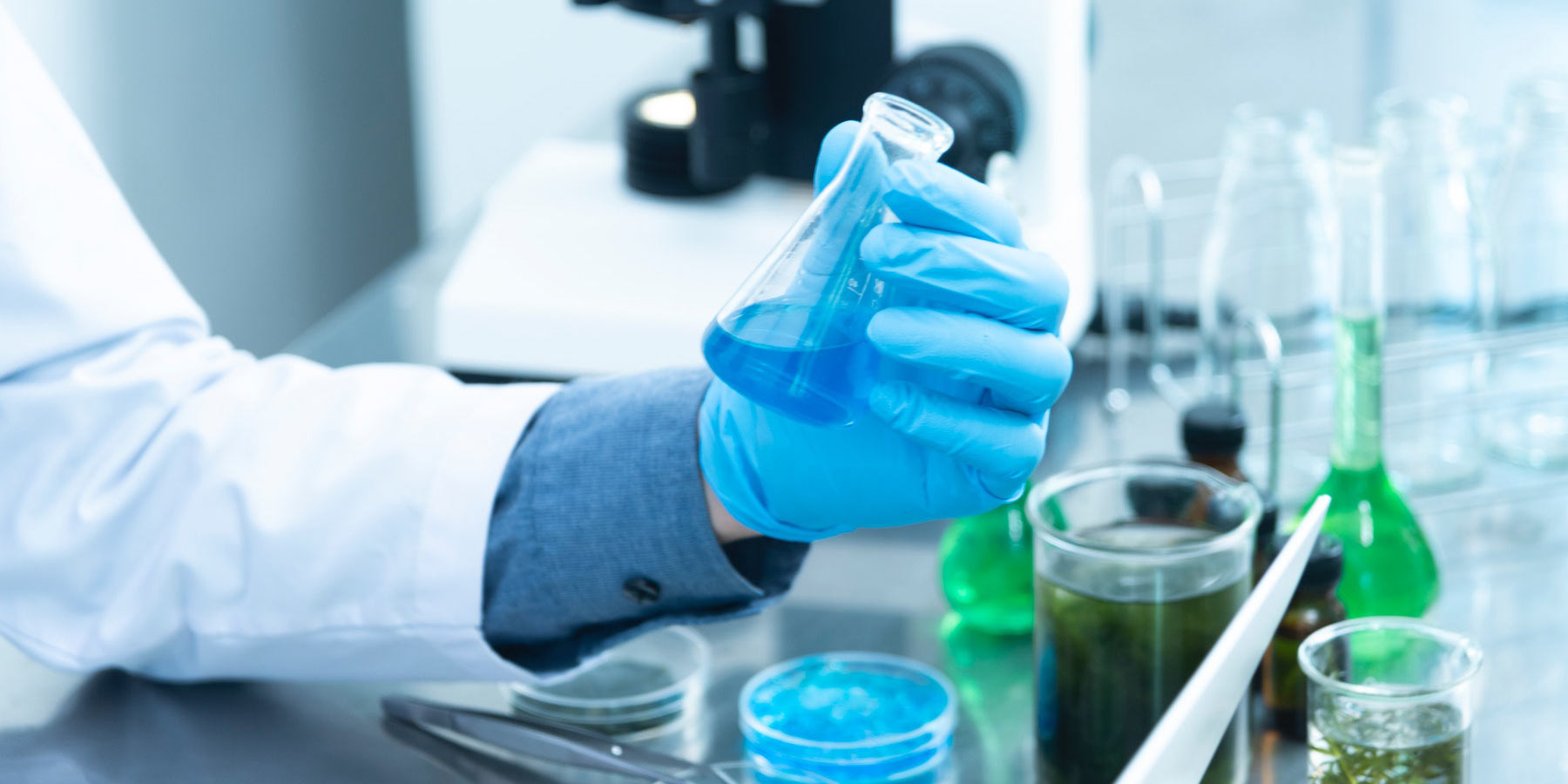 Internship Locations
Participating companies selecting interns are located in:
Roanoke/Blacksburg/Lynchburg
Richmond Metropolitan Area
Coastal Virginia (Norfolk and Hampton Roads)
Northern Virginia
Charlottesville/Albemarle
Participating Organizations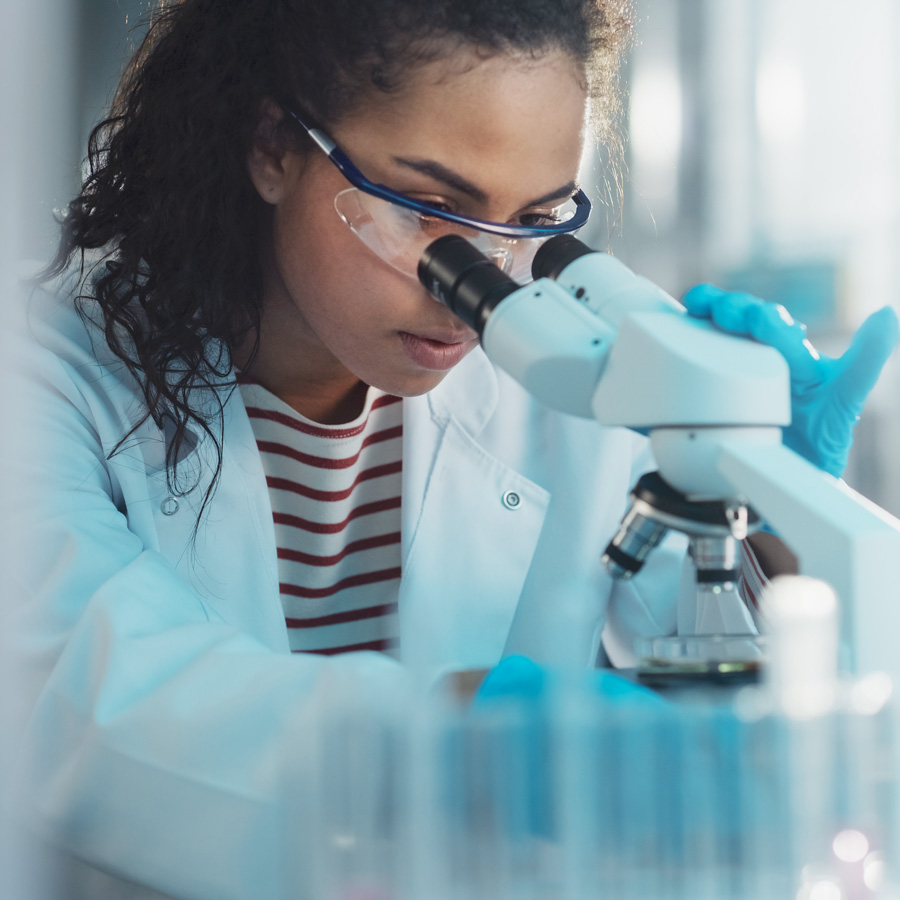 More Information
 STEM2VA Summer 2023 Internship Program is now accepting applications for Summer 2023. Application close March 10, 2023.
If you have any questions about the program please email our admin team at vbcintern@vabio.org