STEM2VA: Life Science Internship Program
Employer Information
Are you a life science company involved in R&D, pharmaceuticals, digital health, medical devices, etc.?
Virginia Bio is excited to announce the 2023 STEM2VA, a Statewide Life Science Summer Internship Program to connect undergraduate and graduate students with life science companies like yours for a ten-week internship experience from June 5 – August 11, 2023.
To host an intern in Summer 2023, sign up today using the employer registration link. You will get a follow-up email to add the position description/s you are hiring for, and your logo will be added to the Virginia Bio webpage for interested students and our ecosystem to view.
Details:
The Virginia Life Sciences internship program, will connect community college, undergraduate and graduate students with life science companies in Virginia for a ten-week internship experience.
Important Dates:
Employer Registration Opens: January 9, 2023
Employer Registration Deadline: March 10, 2023
Application Review by Employers: beginning March 13, 2023
Employer Decisions: by May 5, 2023
Program Dates: June 5, 2023 – August 11, 2023
Employer Registration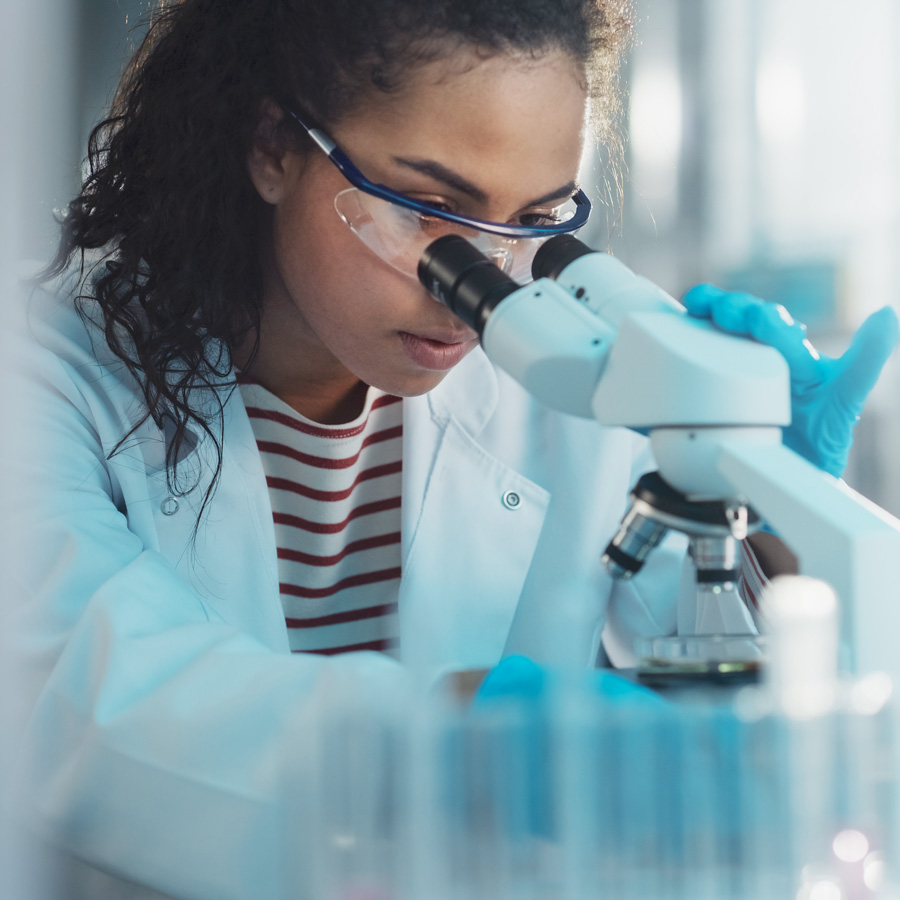 Program Details:
Assigned work for student internships should encompass a technical aspect of the company's work in research and development, but can also include other aspects critical for operating a life science business.
The internship program is a 10-week, full-time commitment. While anticipating most internships will operate during normal business hours, employers have the flexibility to determine the exact schedule with the participating student.
Participants will earn a stipend for the eight- week, full-time program. We are asking participating companies to match Virginia Bio's contribution of $2,500.
 Students will be asked to join biweekly, one hour virtual workshop with their fellow cohort members to learn about leadership, team science, entrepreneurship, effective communication, and more.
Students will be responsible for their own housing as the STEM2VA program does not provide housing accommodations but can provide resources to those in need.  If you or your community have housing resources, please provide that information to the intern.
At the end of the program, we will host a culminating event where interns will share their project completed during their summer experience.
*Students are to follow organizational policies as it relates to HIPPA and any additional information the organization deems private and not to be disclosed.*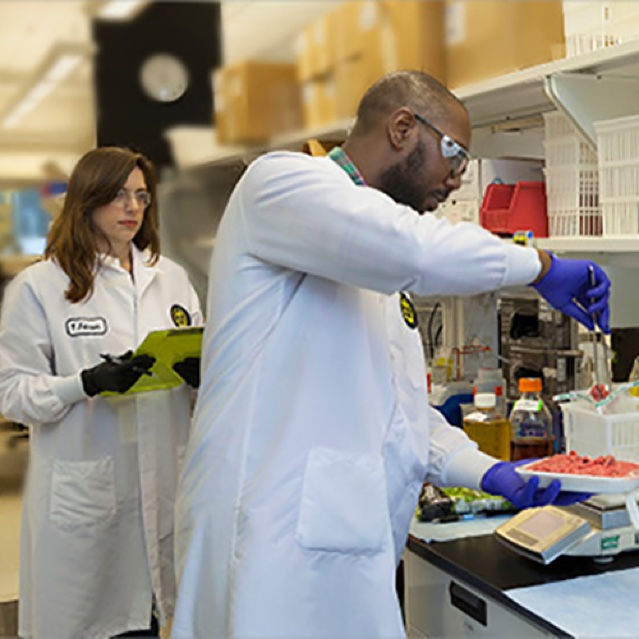 Student Eligibility:
Students pursuing undergraduate or graduate degrees, including students who graduate in Winter 2022 or Spring 2023. Eligible candidates must either be 1) students attending a Virginia higher education institution or 2) residents of Virginia attending any higher education institution.
Student Intern Selection Process:
A representative from each participating company will be assigned login credentials to review student applications and select students they would like to interview.
Employers will have the opportunity to review applications from students across Virginia who are interested in working in the company's geographical region.
Employers will contact applicants of interest directly to schedule and conduct interviews.
Once companies have completed the student interviews and identified candidates they would like to accept (including backups), our internship program manager will send internship decision letters via email.
Students who are selected by more than one company will be able to choose the company they prefer.
Student Information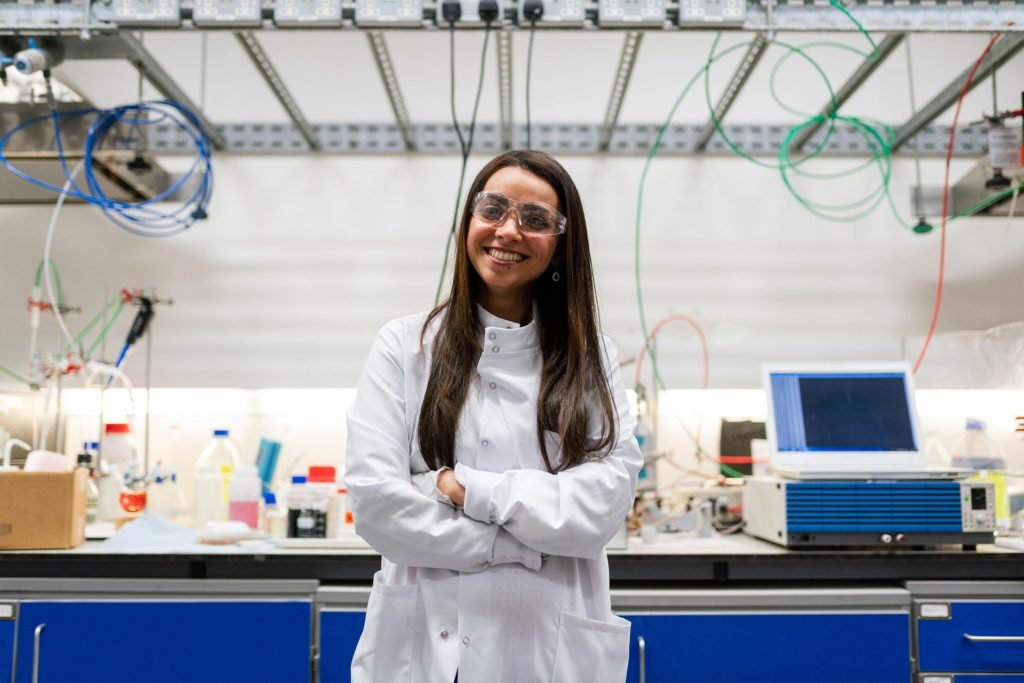 More Information
Please see our frequently asked questions for additional details to the STEM2VA Summer 2023 Internship Program
STEM2VA Employer Registration
Thank you for considering to mentor our Virginia students through this program!